A bathtub, bath, or tub (informal) is a large or small container for holding water in which a person or animal may drop in tub shower, Most modern bathtubs are made of thermoformed acrylic, porcelain enameled steel, fiberglass-reinforced polyester, or porcelain enameled cast iron. A bathtub is usually placed in a bathroom either as a stand-alone fixture or in conjunction with a shower.
Dimension:1700*750*580mm
Material:
1) 3.5mm LUCITE acrylic;
2) 2--3 layers of glass fiber reinforced;
3) with pop-up drainage.
Features:
1) Seamless connected acrylic freestanding bathtub;
2) Highly strengthened supporting frame;
3) Built-in legs for horizontal adjustment;
4) Faucet sold separately.
Options:
1) Freestanding faucet;
2) Drainer with overflow.
Packing : 1set/polyfilm+bubble wrap+carton with handle
Gross weight: 58.0kgs/52.0kgs; Cube: 0.91/0.8cbm
Loading: 40'HQ-73sets
Optional: Carton with foam and bubble
Please note - taps, bath panels and waste not included (sold separately)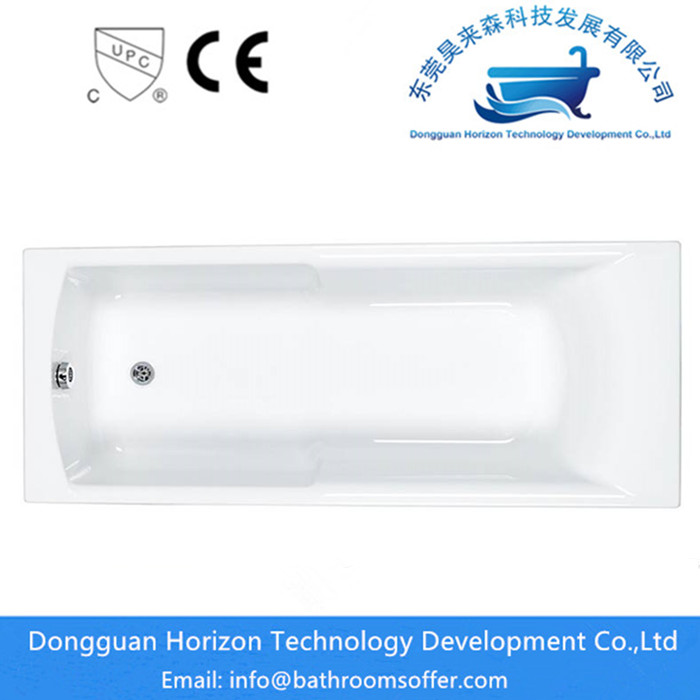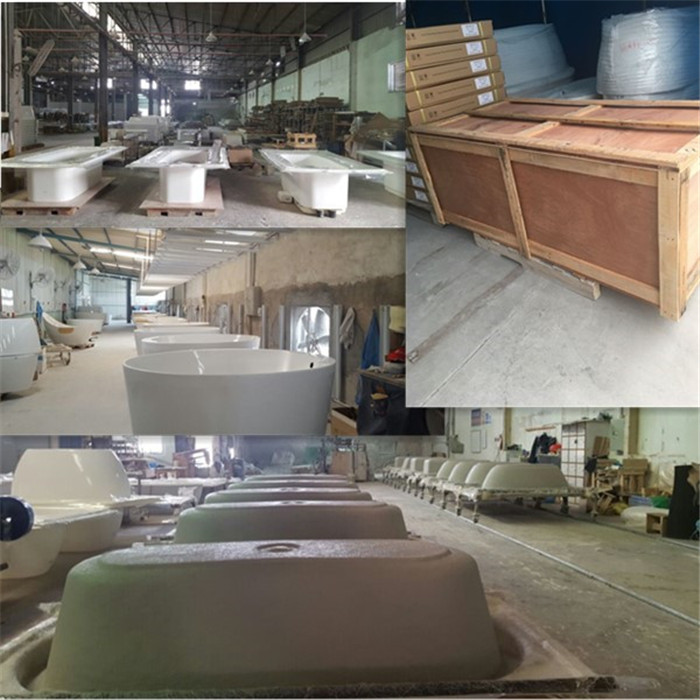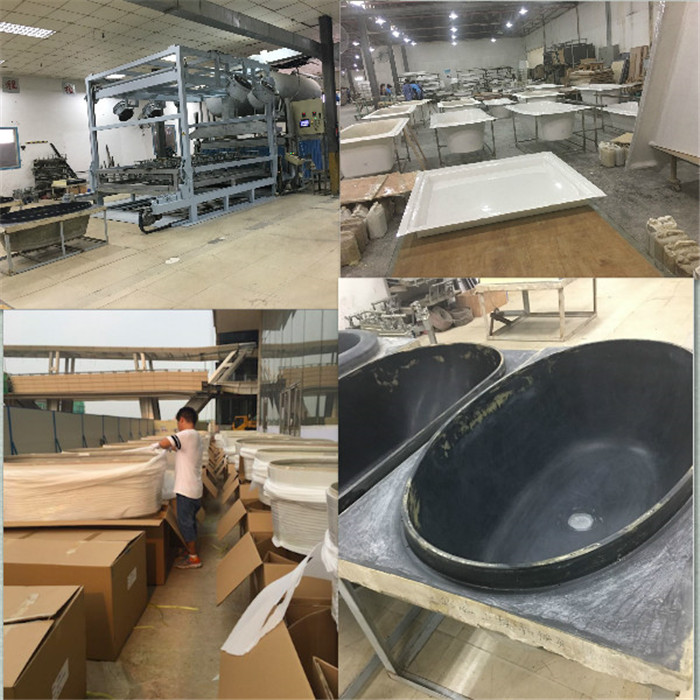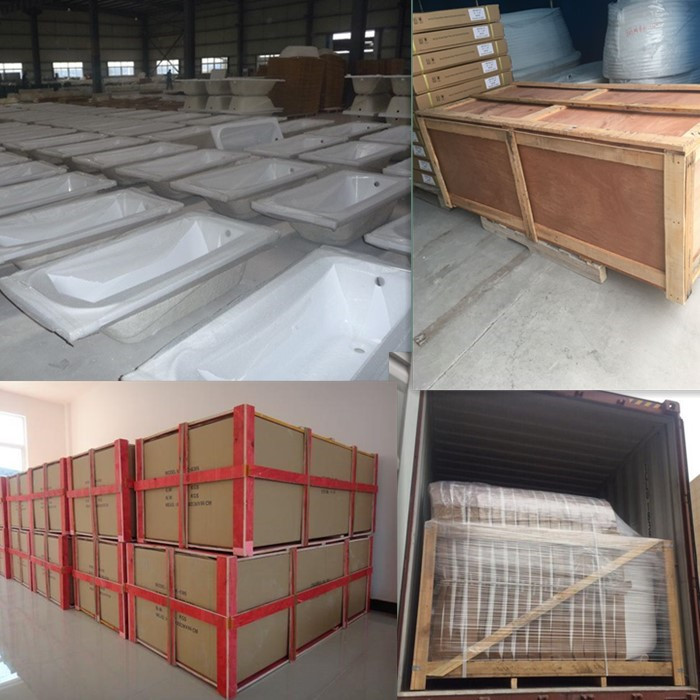 Aquabela bathtub features:
1) Feel warm with good purity, looks elegant.
2) Extremely hard and solid, indestructible.
4) Non-porous and resistant to stains, heat and bacteria. Acid, alkali and pollution resistant.
5) Smooth, solid, inconspicuous seam.
6) Superior stain/bacteria/chemical resistance.
7) Easily maintaining and repairing.
Ürün kategorileri : Bağımsız Küvet